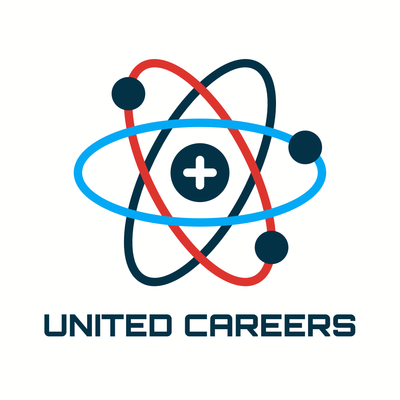 Welcome to United Careers
Established in 2020, we are a bespoke recruitment agency offering tailored solutions to each and every one of our clients and candidates. We offer temporary, contract and permanent appointments.
So what makes us different?
We ASK the right questions to ensure that both the client and candidate fit well together
We LISTEN to any concerns and address them
We COMMUNICATE throughout the process
We FOLLOW UP with both parties to ensure that things are going well after any placement
We SERVICE regularly where required, so that we are aware and available for any future requirements
Why United Careers?
We know that recruitment agencies can be a minefield for many businesses and candidates out there. Our aim is to provide a service with that personal touch & attention to detail. Our core values is to Ask, Listen, Communicate, Follow Up and Service everything we do.
Partners
United Careers is supported by a network of companies that include REC, Yay communications, Simplicity in Business & Vodafone.
Together we help provide the service that is expected by all of our members and clients.
You will find our jobs on Indeed & CV Library. We are also ICO registered.