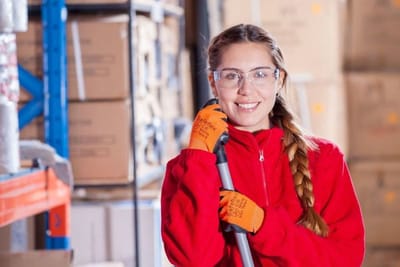 We understand that some businesses avoid agencies because of the rising costs with the more workers that they use.
Not with us!
United Benefits
Employers that work with United Careers are eligible to join our United Benefits scheme. This allows companies of all sizes to save money with higher volume.
We operate this scheme depending on the size of your business.
Small businesses will benefit from a standard low flat rate*
Medium and Large sized businesses benefit from a competitive rate that reduces with 5+ workers**
This means that the more workers you take from United Careers the lower the cost to your business and recruitment.
For a free quote please contact us on 0330 043 0413.
*Rates are reviewed annually in April
**Rates are competitively low which is reduced when you hire 5 or more staff from United Careers